How are you aging?
.
.
Would you say that you are on the road to a long life of health & well being?
Or, are you stuck in a rut of not taking good care of yourself – but would like to lose weight, get in shape, and become a healthier & happier person?
If you are any of the above, or somewhere in between, my
.Exceptional Aging Membership Community
just may be exactly what you've been looking for to give you the information & support that you need in order to improve your health & wellbeing – the overall quality of your life as you grow older.
.
You may be wondering…
.
What exactly does this Exceptional Aging Membership Community consist of?
With the Exceptional Aging Membership, you will have access to a slew of information that is published on the Exceptional Aging Members Only Content website and is presented in a variety of formats including easy-to-read & visually pleasing articles and special reports, infographics, slideshows, audio, and videos.
And, since I have a holistic view of the necessity of incorporating body, mind, spirit, and lifestyle into what it takes to age exceptionally, the content consists of – but is not limited to – the following topics:
 natural health remedies including herbs

 nutrition & supplements for aging well

 optimal mind & brain health

 healthy eating & lots of recipes

 exercise & fitness for everyone

 healthy, permanent weight loss

 holistic & alternative healing modalities

 natural lifestyle & organic living

 natural skin, beauty, and body care

 self improvement & self care

 spiritual development
– all quality information that will assist you in adopting & living a healthy lifestyle that ultimately results in optimal aging.
In addition to the information published at Exceptional Aging, you'll get at least four (sometimes more) monthly digital downloads of top quality, beautifully formatted eBooks that will help you build your own holistic digital reference library.
.
OK. But, what do you mean by calling it a "Membership COMMUNITY?"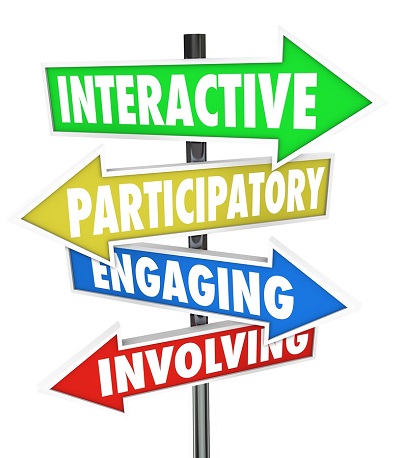 Glad you asked! 😉 With the Exceptional Aging Membership Community, you won't have to go it alone.
Granted, you may have plenty of friends & family members around you, however, they may not necessarily understand what you are trying to accomplish. 
Because, yes, you will be making positive changes in your life. And, yes, making those changes can be very challenging – especially when you don't have much support and encouragement in helping you stick to what you are doing.
Therefore, I have created a safe place where members can meet up & chat, ask questions, share ideas, experiences & results – and generally give and receive support & encouragement for each other. 
Great! So, who the heck are you to be promoting healthy aging?
Well, I am Leila Rhoden, M.A. I have a master's degree in Gerontology which is the study of the social aspect of aging. I also have a M.A. in Humanistic Psychology. (And, in case you haven't noticed, I'm a nut! A healthy nut, but not necessarily a health nut!)
My focus in studying Gerontology was "optimal aging" being that I have studied and practiced alternative healing and natural health modalities for over half of my life. (I am 64 years old as of this writing in 2019.)
But, what I believe gives me the most authority in espousing the know-how & benefits of healthy aging is that I am actually doing it! I'm about 5'3″, 110 lbs., stronger than most people half my age, and I take no prescription medications on a regular basis.
And no, my life is not perfect. I rescue cats (yes, you may question my sanity), and my social life is lacking because I work all of the friggin' time. However, I can truly say that I feel fulfilled and content – all of which I am very grateful for.
I am absolutely convinced that my physical health influences my mental and emotional health – either positively or negatively. The healthier I am physically, the better I feel mentally, emotionally, and spiritually.
Over the past several years, I have been envisioning, planning, and creating Exceptional Aging.com and the Exceptional Aging members only content site. 
Being frugal and somewhat of a "control freak", I taught myself to build WordPress websites (not bad for someone in their late 50's to early 60's!) as a result of looking for a way to share my knowledge and personal experiences of aging well with those who are ready to commit to learning & doing what it takes to age smart, healthy & strong – in other words – exceptionally !
.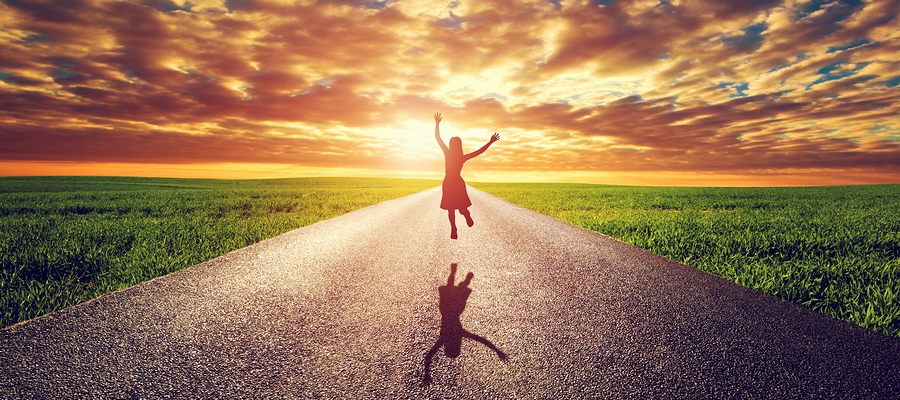 .
Exceptional Aging Membership Community
is for ANYONE who has the desire to get healthy, to stay healthy, and to age strong! Remember, it is never too soon or too late to begin – you can never be too young or too old to change for the better.
You just have to want it.
Of course, the younger you are when you choose to consciously age well, the better you will age on all levels -physical, mental, emotional, social, and spiritual.
However, if you are now in your 40's, 50's, 60's & beyond, you will be absolutely amazed by the changes that can take place in your body and with your overall health and well being through adopting and living a healthy lifestyle at any age.
…..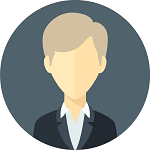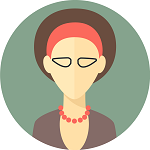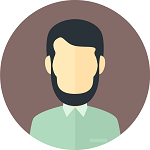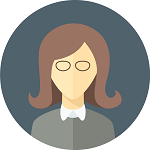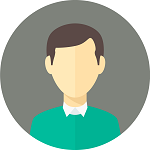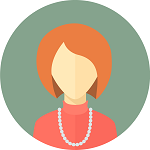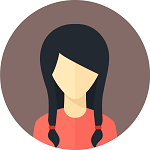 Tell me more about what I'll be getting with the Exceptional Aging membership.
.
More specifically, some of the things that you will learn about to put you on the road to aging healthy include:
 how to eat healthy including the lowdown on the popular  diets such as Paleo, Ketogenic, Gluten-free, etc.

 healthy cooking with more healthy recipes added monthly

 alternative healing modalities such as aromatherapy, massage, essential oils, and energy healing

 herbs are very important to know about in any natural health  endeavor and will be extensively covered

 Yoga, Tai Chi, meditation, and other spiritual practices are  featured in a variety of formats

 a variety of fitness videos to show you the right moves

 natural skin care recipes & beauty tips

 diet & weight loss strategies are extensively covered

 living a minimalistic, healthy, green & organic lifestyle

 self care & natural solutions for stress relief, anxiety, depression, emotional eating & more

 self improvement topics such as self confidence, self esteem, gratitude & being happy…

 in depth information on organs/body systems health plus optimizing your mind & brain  functions so to prevent dementia in later life

 major health issues are addressed along with preventative measures & natural remedies
Ask me about the…
.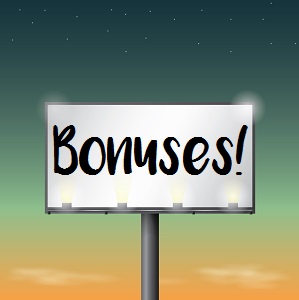 You'll receive even more goodies each month in addition to the online community, all of the content that is continuously being published on the member's only site, and your monthly eBook downloads. They may include:
 checklists & worksheets to help you along your exceptional journey

 printable journals for you to keep track of all of the wonderful  changes you are making & seeing in your life

 30-day self development challenges for lasting change to occur for  successful outcomes
I even have a huge collection of coloring pages for you to download that can help with self care & stress relief. And, there ain't no telling what else I may come with to give you!
And, did I mention…
.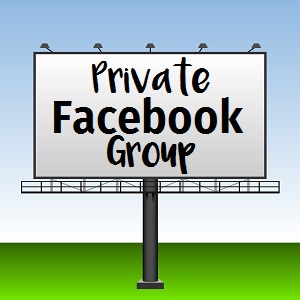 …the Exceptional Aging members only private Facebook group? This is a non-judgmental, non-political, safe space where we regularly keep in contact with each other.
It's our community hub where I will post about trending topics or whatever – a place where you can ask questions & give feedback to me other members – and I may even do some live streaming at times!
You will also find other interesting stuff from other places that's related to healthy aging & posts such as music videos from the 60s, 70s & 80s. Talk about fun stuff!
More about the food!
.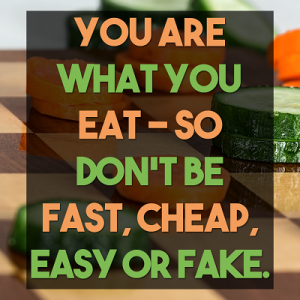 I am absolutely convinced that the most important part of improving your health is what & how you eat. You do not have to cease being a "foodie" in order to be healthy. Therefore, food & nutrition will be a major focus of the membership.
Not only will you have recipes to cook delicious meals made with clean, healthy whole foods, you'll have all the information you need to eat Paleo or low carb, vegan or vegetarian (I prefer flexitarian).
You'll know how to determine which diet and foods are best to eat for your particular type, and learn a powerful, but simple technique that will tell you what foods are best for you personally.
.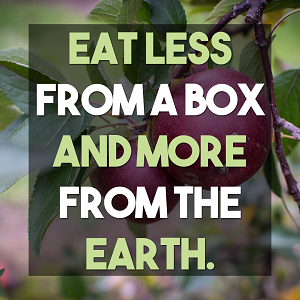 In addition to having healthy recipes, you'll learn how to substitute ingredients in order to make your favorite dishes more healthy! You will have access to information on meal planning and meal prep because it is vital to have good food available when you are wanting to eat healthy at all times. (Or most of the time, anyway!)
There's already a ton of healthy recipes for any diet – vegetarian, low carb, etc., on the membership site and more will be added on a regular basis. You will have to plenty of ways to cook delicious and healthy meals at your fingertips!
.
.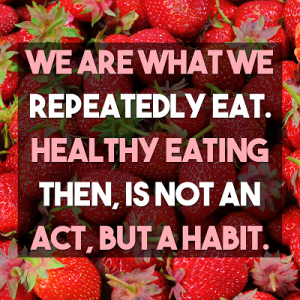 And, how can I not talk about healthy weight management when describing all of the food goodness? Granted, eating healthy, whole, non-processed foods are necessary for losing fat and maintaining a healthy weight – along with portion control and exercise. If you need to lose a little or a lot of weight, the key is keeping it off – permanently.
If this is something that you struggle with, I want to be able to help you learn all about what it takes for you to have a strong, lean body. After all, you don't see very many obese old people around, do ya?
.
.
Are you convinced yet?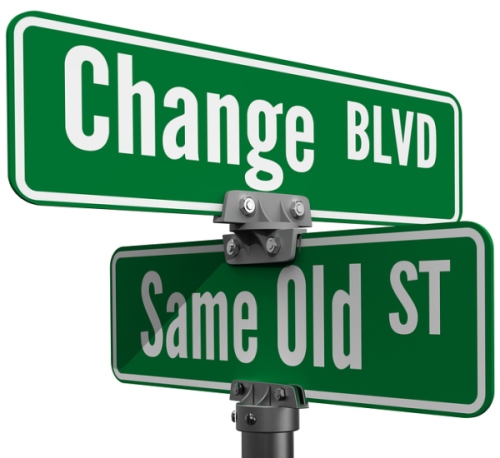 If you are still tarrying at the intersection of Same Old St. and Change Blvd., I would like for you to know that the third leading cause of death in the U.S. is – medical mistakes!
Yep – impaired doctors, wrong medications & dosages, and unsanitary hospitals – to name a few.
And, even if you can afford to buy health insurance these days, the outrageous deductibles makes the insurance itself virtually useless. And, being dependent on a grocery list of medications is no way to live.
But, fortunately, you can choose a better way to live & age. You have the power to do so and Exceptional Aging Membership Community will help coach and guide you along your way. With so much conflicting information out there on natural health, you need to be able to weed through it all and be able to discern what is true and best for you – and I definitely can help you with that! 
.
So…what are you waiting for?
.
It is now time to take your life into your own hands to ensure a healthy, active, & longer life – because life is just too short as it is!
Oh, yeah. Exceptional does not mean perfect. If you look around and see what "normal" aging looks like – it isn't pretty. So, when you choose to age in a healthier manner, you are being "exceptional." Your future self will thank you for it!
Remember – a very important potential benefit of aging exceptionally is not dying before your time!